New Download Source for Translations!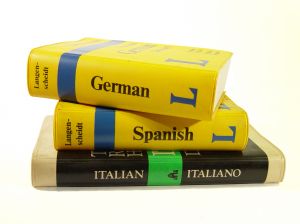 Since publishing the first jDownloads version for Joomla 1.7, our translators have used the transifex service, www.transifex.com. This is used by Joomla! core and many other Joomla! components.
At that time it was not easy to get the translated files and to install them in Joomla because in this old method:
- administrators wanting to get translations had to be registered on transifex.com;
- every file had to be downloaded and renamed manually;
- every file had be copied via FTP to the correct Joomla folder.
To simplify the effort we have now included a new possibility. For each individual language there is a simple download button which gets a complete installation package with all translated files for your chosen language. Presently there are about 25 files for each language covering the component itself, the modules and the plugins.
But before you do download a language package please check how much of your required language file has been translated.
So visit the jDownloads Documentation Centre, www.jdownloads.net, to get the latest jDownloads translations for your required language(s).
If you have any questions, please use the support forum. Many thanks.

A special thank you goes to the developer of the 'ctransifex' component!